Products aside, what services do we offer?
all of this, and more
Pricing is personal.
Every customer, and every project is unique. Your pricing should be the same. We don't take the "rubber stamp pricing" approach with any of the products we offer. In an attempt to be as competitive as possible, we make honest efforts to hear your needs, and match you with the right product, with the right capabilities, for the right price. Business is personal, and your pricing experience should be the same.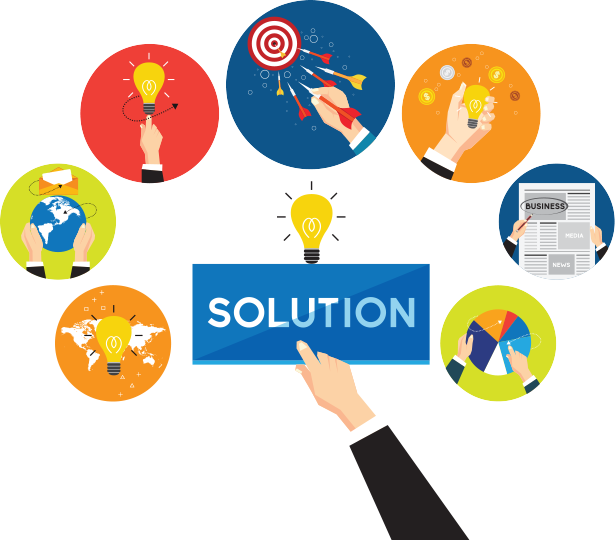 We'd love to hear from you!
Who is Pro Label?
Based in the heart of the Midwest, Pro Label specializes in blank stock label and stock label supply distribution, custom labels, vinyl decals, stickers and tags of all shapes and sizes. Where you see problems, Pro Label sees opportunities to provide solutions.
We pride ourselves on being as lean as possible, with our main focus being able to provide extra value to our customers and the products they purchase. Pro Label provides solutions resulting in maximum customer value by relentlessly striving for the identification and eradication of waste every step of the way.
We are fully committed to making your project our next success story!
Pro Label  –  5068 S. 107th St.  –  Omaha, NE 68127
here's what other customers are saying
Pro Label is a great company to work with! They are very professional and always go above and beyond for their customers. The quality of their products is amazing and their customer service is amazing! Nick is easy to work with and is extremely knowledgeable about their products and their work! 5+ stars and I highly recommend them!

Great company to work with! We have an on-going business relationship with them and they always go above and beyond to make sure our projects are done right and on time! I've known them to even work nights and weekends to fill rush orders in the past. If there was 6-stars I would give them that!

We have had nothing but a positive experience every time we use Pro Label. They never disappoint and have saved the day many times! The staff is wonderful and the customer service is outstanding! I matter as a customer and it is shows in the product and service!

Pro label is an exceptional company to do business with. They listen, communicate through the process, and charge a fair price. The owner even let me keep an extra sticker for my Roland keyboard....it was a real Roland Gift....

I highly recommend Pro Label for any printing solutions. They are a very friendly team. The quality, speed and cost is exceptional. We have had projects requiring prints ASAP- they have not disappointed!

Pro Label is extremely detail oriented and customer satisfaction is a top priority! Turnaround time is minimal, and they will go the extra mile to meet your deadlines. I would highly recommend giving them a shot for your custom decal, sticker, banner, etc. needs.

Nick is super helpful and friendly, would definitely recommend!
IDENTIFY VALUE
It's the right product, with the right capabilities, for the right price.
THE VALUE STREAM
Depict and improve the flow of inventory. Use processes that only add value to the product.
CREATE FLOW
Reduce lead times required to create value by eliminating waste.
ESTABLISH PULL
Produce product only when needed. Remove excess capacity of inventory production.
SEEK PERFECTION
Continuously apply lean manufacturing and production principles.